A wealth of experience
Our key people are all experienced practitioners with many years experience to draw on. Our focus is on assisting clients to meet clearly articulated outcomes. We welcome a discussion on how we can assist you to identify and mange risk across your business.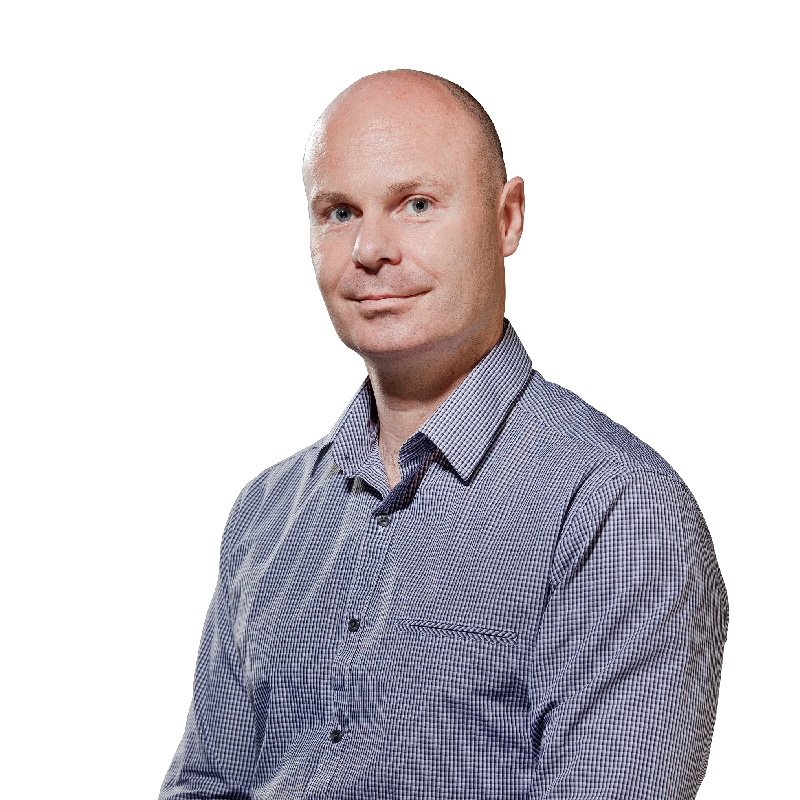 Brett Shadbolt
CEO
As a CEO of Censere Group, Brett oversees the whole of Censere Group, Stratiqa and Ausus Advisory. Brett uses his 30 years of experience to ensure our clients expectations are met or exceeded - every time.
Zaid Sultan
Managing Director
Zaid is Ausus Advisory's Managing Director and brings with him many years of consulting experience from Big 4 audit firms and other dedicated risk consulting firms.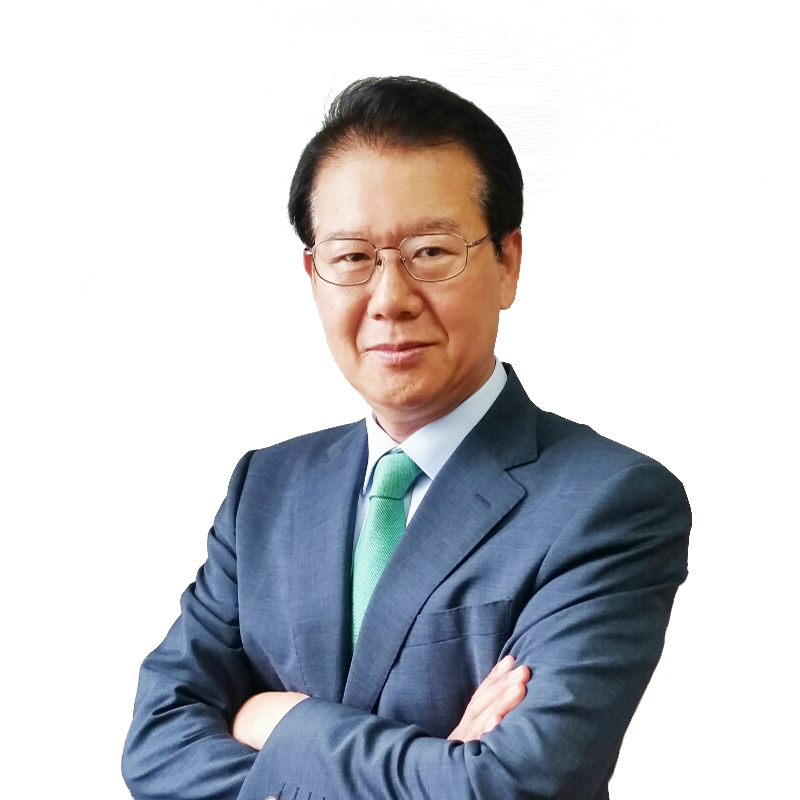 Mason Kim
Director
Mason heads Ausus Advisory in North Asia. He is a leading figure in South Korea for risk advisory and is frequently sought out to train and advise internal audit departments.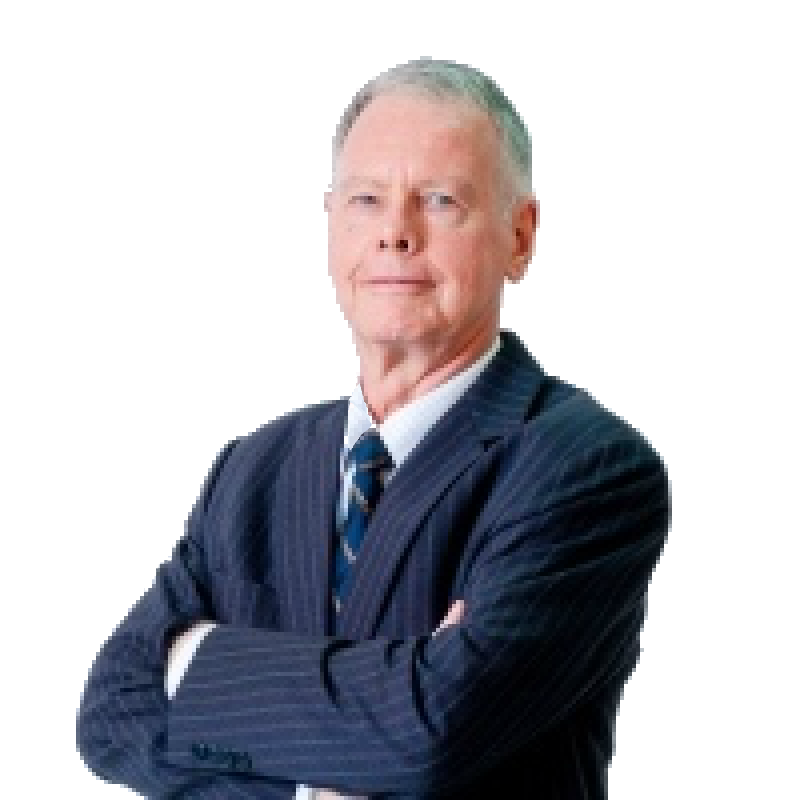 Brian Pember
Director
Brian is head of Ausus Advisory for South-East Asia. His career spans several decades and includes time both in consulting and as internal auditor in a major banking group.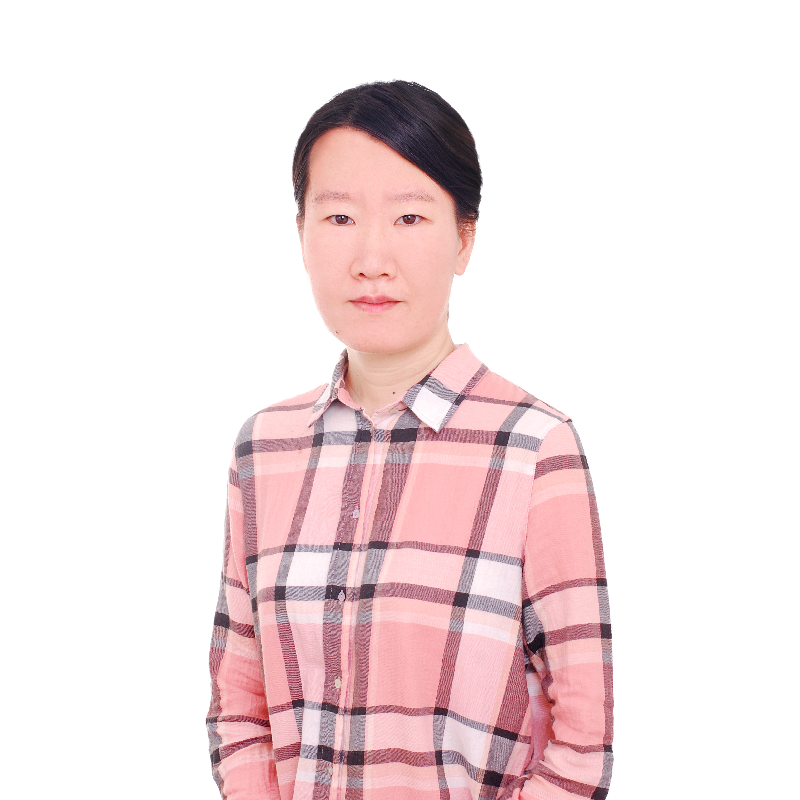 Wenjin Zhang
Associate Director
Wenjin leads our forensics and investigations team in China. She has nearly 15 years dedicated experience in undertaking investigations and leading client engagements across a broad range of industry sectors.