Fraud Risk Overview
Fraud presents a significant risk to businesses and organisations throughout the world. Fraudulent acts can take many forms and includes theft of tangible assets such as machinery or equipment, misappropriation of cash, embezzlement of funds, fraudulent financial statements, conflicts of interest leading to procurement or vendor fraud, theft of confidential information, and misuse of intangible assets such as intellectual property. The impact of fraud can have far more serious consequences than a "hit" to the bottom line, or fines and penalties from regulators. Fraud can also have a catastrophic impact on a companies reputation, its brand, its ability to hire and retain good people, and its market share and shareholder value.
reviewing existing policies and procedures of the organisation and developing fraud risk management frameworks (strategy, policies and procedures)
assisting Boards and Management to produce a "Capability Maturity Model" for fraud risk management
detailed fraud risk assessments across all areas of the business producing a fraud risk profile of risk concerns requiring remediation
applying data analytics to augment fraud risk assessments (e.g. procurement or payroll)
developing a fraud mitigation plan, advising on control improvements and ethical conduct approach
preparing and delivering fraud risk training programs targeted at different levels within the organisation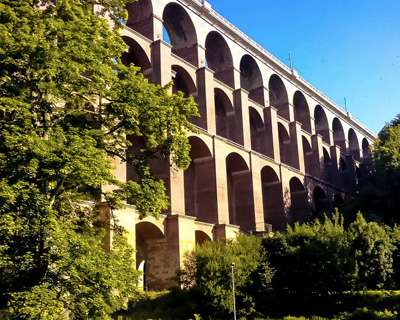 Successful fraud deterrence can be achieved in any organisation, government, or private, by applying a holistic fraud management solution with top level commitment from Boards and Management. The expertise of forensic risk practitioners, accountants and financial investigators who have deep experience and knowledge across numerous industries, understand the complexities of fraud, bribery, money laundering and corruption schemes, and are thoroughly conversant with local accounting and business practices is also essential.
Our team of professionals throughout the Asia Pacific region have extensive fraud risk management knowledge and experience and include leading forensic risk practitioners, forensic accountants, financial investigators, Certified Fraud Examiners, former law enforcement officers, lawyer, valuation specialist, computer forensic specialists, data analysts, due diligence researchers, industry specialists, and other professionals with diverse backgrounds to assist you in implementing your fraud risk management solution, including socialising and training your workforce on effective fraud reduction.
---
Capability Maturity Modeling
We helped a regional banking group understand their current state of fraud risk management capability by undertaking a thorough review of their organisation's approach and then bench-marking against selected global peers and standards to build a comparative model of their current state against optimal practice in their industry.
Fraud Risk Assessment
We have helped a Government in the Middle East perform fraud and corruption risk assessments of their key departments (Finance, Economic Development, Transport and Municipal Administration), developing fraud and corruption risk profiles, assessing internal controls and processes to identify and evaluate which areas require control improvements to reduce risk exposure.
Fraud & Ethics Training
We worked with a Local Municipal Administration to understand their existing fraud risk management approach and developed fraud and ethics training workshop materials, and delivered interactive training workshops to their workforce as part of the overall fraud prevention strategy.