Intro to Data Analytics
Our highly experienced analytics specialists work closely with Forensic personnel having extensive knowledge of fraud and corruption schemes to assist companies either in investigating suspected irregularities, or as part of fraud and corruption risk assessments for improving their control environment. Censere can help with our approach to forensic risk analytics. "FRAUD" approach to analytics:

F - fraud, corruption and irregularities detection
R - risk reviews supported by data analytics
A - assurance with 100% testing and review of nominated datasets
U - unauthorised transactions detection
D - detection of controls deficiencies

Our team of professionals throughout Asia Pacific have extensive forensic and data analytics experience and include leading forensic risk practitioners, data analysts, former senior banking financial crime specialists, forensic accountants, financial investigators, Certified Fraud Examiners, former law enforcement officers, lawyer, valuation specialist, computer forensic specialists, due diligence researchers, industry specialists, and other professionals with diverse backgrounds to assist you in implementing your forensic risk management solution.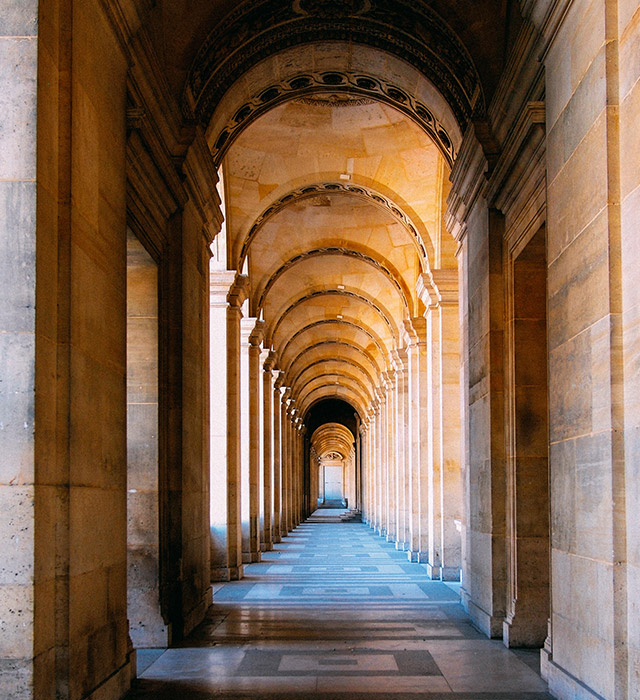 Case Studies
Following are just a few cases highlighting the use of Data Analytics and how it enhances traditional accounting based forensic investigations.

Bank Fraud Detection
We conducted an independent analytics review of an Indonesian Bank's pre-paid and co-branded cards using advanced data analytics techniques to identify various fraud methodologies, the overall loss due to fraud for the specified period reviewed and losses per fraud type identified. Report prepared on the forensic acquisition and analyses of databases and results to support the Bank's claim in a suit for loss against their outsourced pre-paid card system managers

Procurement Fraud
We worked with a major mining client with operations in Australia and Indonesia to assess fraud and corruption risks, including data analytics of the procurement program at a sample mine site and the Corporate Center. Over $5 Million of suspected fraud and control deficiencies were identified through analytics.

HR Fraud Analysis
We worked with a major Government Agency to review it's SAP HR Management module data to identify potential fraud through forensic data analytics. The review identified numerous instances of suspected fraud and control deficiencies in operation of the HR Management module of the SAP system.
It's All For You
Our services are tailored to suit clients' specific needs. Before beginning any assignment we first listen and ensure the proposed solution will meet all objectives in a cost effective and timely manner.
Collaborative Approach
working closely with Management, CIO's, Business Units and other key personnel to obtain defined and accurate datasets for forensic analysis of the specific issue(s) to be addressed
Embedded Specialists
providing forensic insight into issue(s) or datasets tested. True insight is gained from our combination of Forensic SME's directing projects and data analytics specialists working with them
Cost Effective Solutions
undertaking deductive, inductive (or both) data analytics tailored to the issue and budget available – "Rolls Royce" model is not always required
User-Friendly Reports
providing user friendly reports supported by visualisation techniques enhancing the decision making process